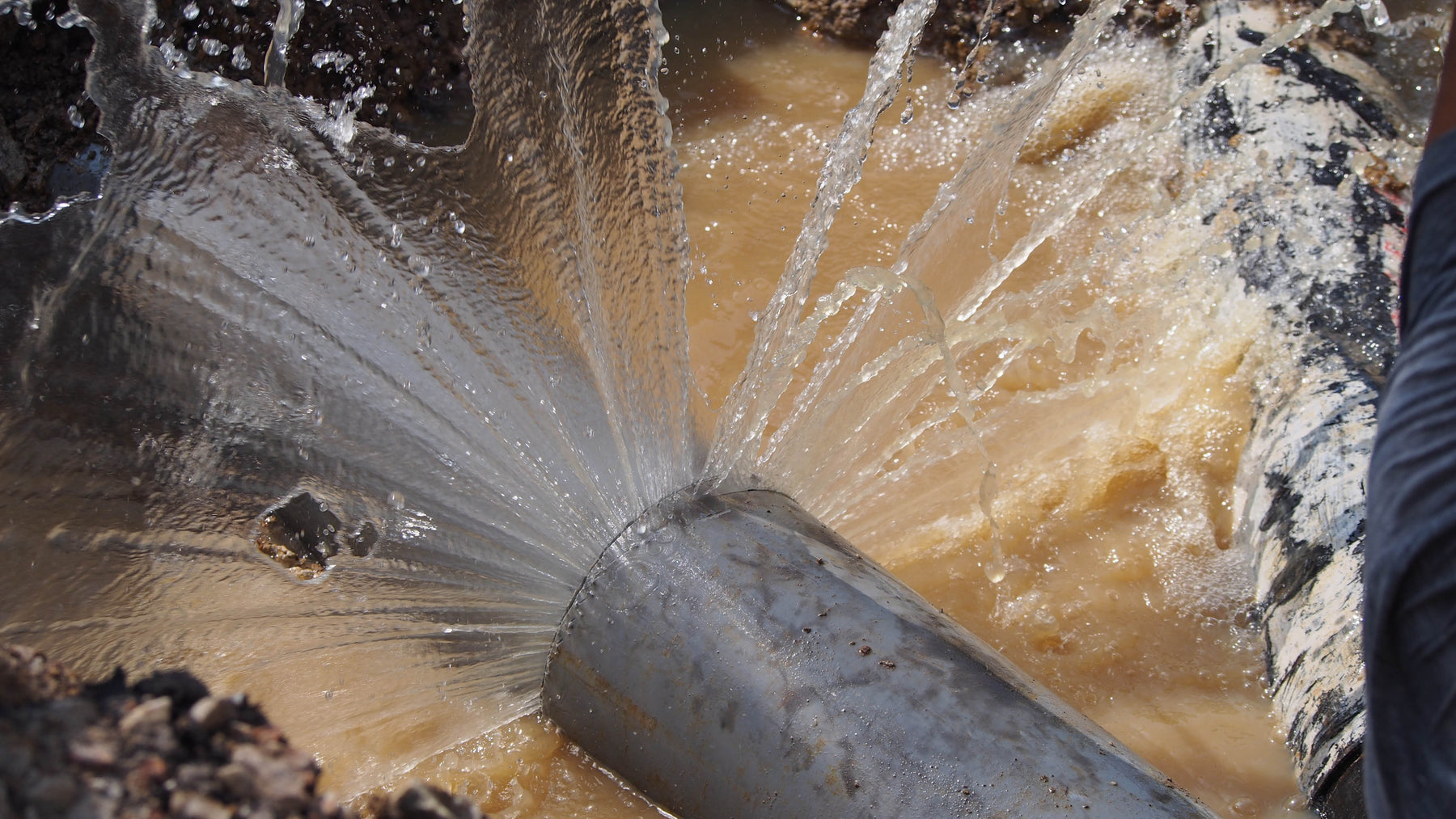 Protection of pipelines in ground
Effective corrosion protection for water pipeline networks - Save time, money and environment
We are all aware of the major challenges that water leaks on the water pipeline network lead - they lead to interference in operations, impact on society and the environment, and significant financial losses. A recurring problem is the corrosion that attacks pipelines and causes rosting. But it doesn't have to be that way.
Here at Anodefactory we are passionate about offering sustainable technical solutions that ward off corrosion, at an affordable investment cost. One of the most proven ways is cathodic protection, where we install protective controversy adjacent to the pipelines in the soil. By establishing a weak stream between the anodes and the pipeline, we achieve an immunity to corrosion - a guaranteed method to prevent rust.
We are convinced that by implementing this innovative protection system you can not only avoid expensive repairs and interruptions in your business, but also make a positive impact on the environment by reducing unnecessary resource consumption and emissions.
Let's discuss how we can help you protect your management network. Because in the end it is important to remember, it rusts so it costs.
Let us together build a more sustainable and reliable water infrastructure.
Contact us at today, to take the next step towards a corrosion -free future!