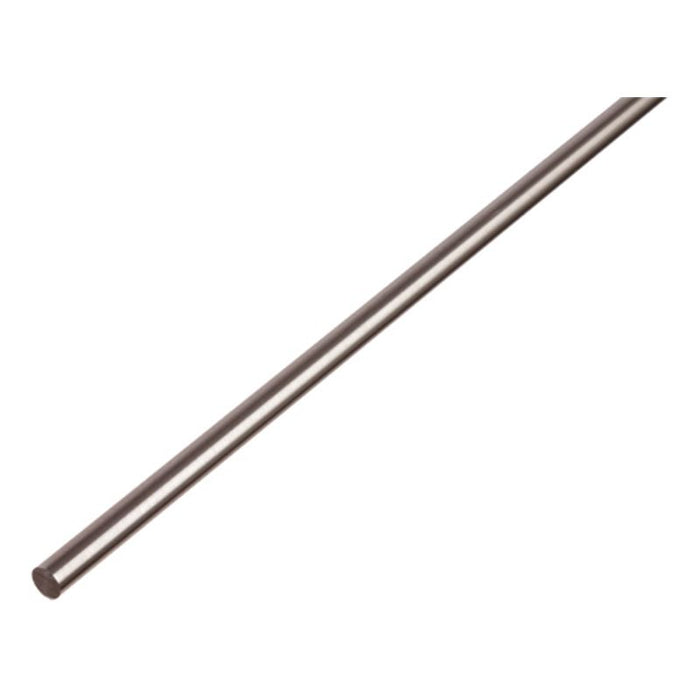 Armco iron/soft iron, rod
Product description:
Armco Soft iron is a high quality metal that is known for its excellent formability and strength. It is made by a special process that removes impurities and provides a smooth and homogeneous structure. This type of soft iron is often used in the sheet metal industry because of its outstanding properties.
Lightly magnetized.
Rapid de -magnetization.
Does not retain its magnetization when the applied field or power is removed.
Creates a concentrated field that is as much as 50,000 times more intensely than an air core.
It can withstand high levels of magnetic fields without being saturated. · Low Remanens. · Low coercive ability.
Easy to use.
Durable.
Sure.
Well-designed.
Easy to install.
We are available with a broad set of solutions for our customers.
If you do not find the desired measure in our table, you are welcome to Contact Us. We are dedicated to finding the perfect solution for you too!
Ideal for the manufacture of electromagnets.
Transformers.
Electric engines.
Generators.
Magnetic units.
Relays.
Inductors.
Radio frequency.
Solenoids.

Small transformers.

Engines

Timer.
Vehicle.

Environmental solutions.

Generally.

Laboratory.